AQSIQ (General Administration of Quality Supervision, Inspection and Quarantine) said shipments from the US to China will now be subject to anti-mosquito treatment because of the Zika virus which is a human and animal infection passing mainly through the bites of infected mosquitoes.
What about wood pallets?
ISPM 15 regulations require that wood packaging material be heated or chemically treated before shipping. Unfortunately, this does not meet the Zika compliance requirements. All wood packaging materials, including pallets, therefore must undergo a mosquito treatment and be certified before shipment.
Also note that it is the responsibility of the sender, not the wooden packaging manufacturer to ensure that the entire shipment meets the Zika standards. The consignee, meanwhile, has the responsibility to provide the sender with proof that the goods have been processed before loading cargo. Moreover, an example of disinfection certificate.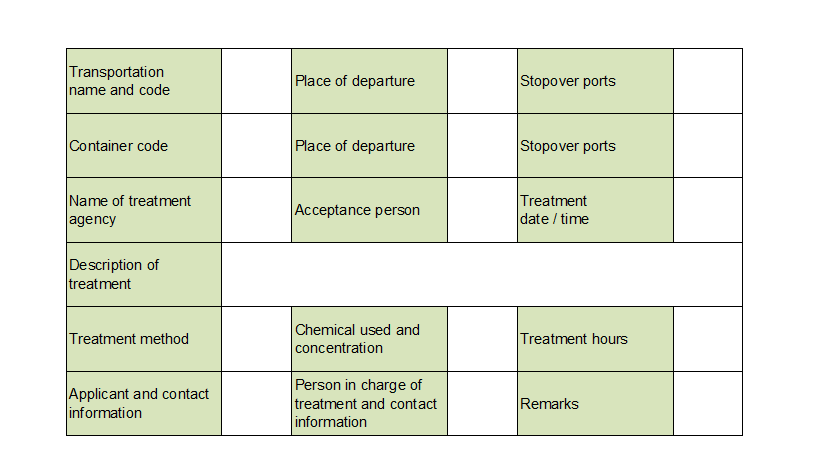 Furthermore, all packages that hold no evidence of anti-mosquito treatment will be fumigated at the discharge port in China by the authorities, and without notice.
In short, we invite you to regularly visit the website of the NWPCA to stay on top of the latest updates on this topic.